Veterinary Care You Can Depend On
As a full-service hospital, we offer a wide range of comprehensive veterinary services to keep your pets in great health, from wellness exams and vaccinations to dental care, and internal medicine.
Compassionate, Experienced Vets
The vets at Diamond Bar Veterinary Clinic are here to help. We are dedicated to providing exceptional veterinary care for you and your pets in a relaxed, comfortable and friendly environment. We also provide care for veterinary emergencies.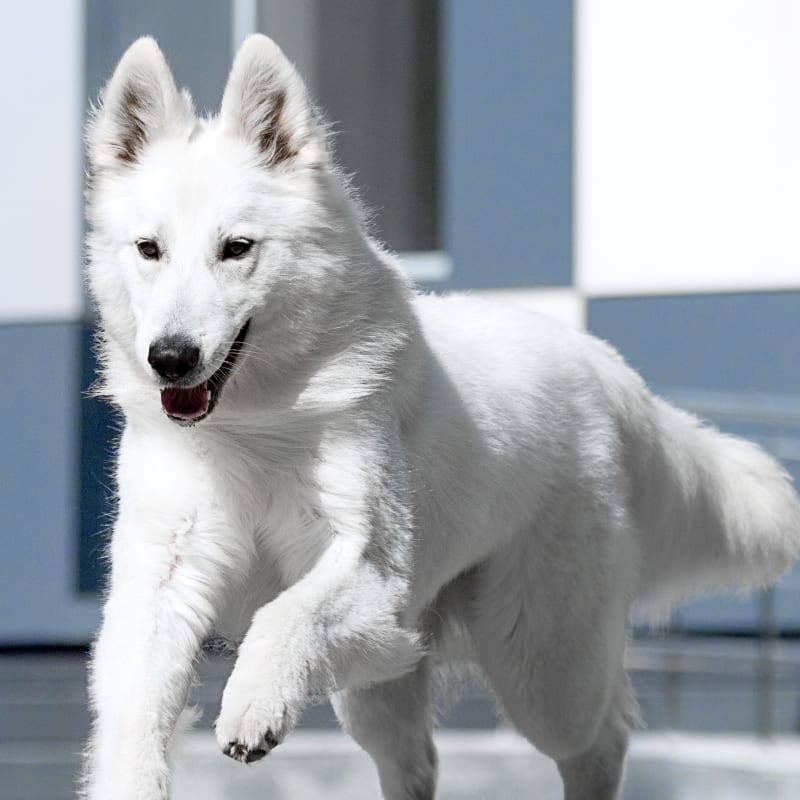 Our Low-Stress Hospital Philosophy
At Diamond Bar Veterinary Clinic, we emphasize the low-stress handling of our patients in order to make their visit as comfortable as possible. We focus on having a quiet environment, taking our time, minimizing the amount and strength of restraint, and rewarding our patients with delicious treats and praise.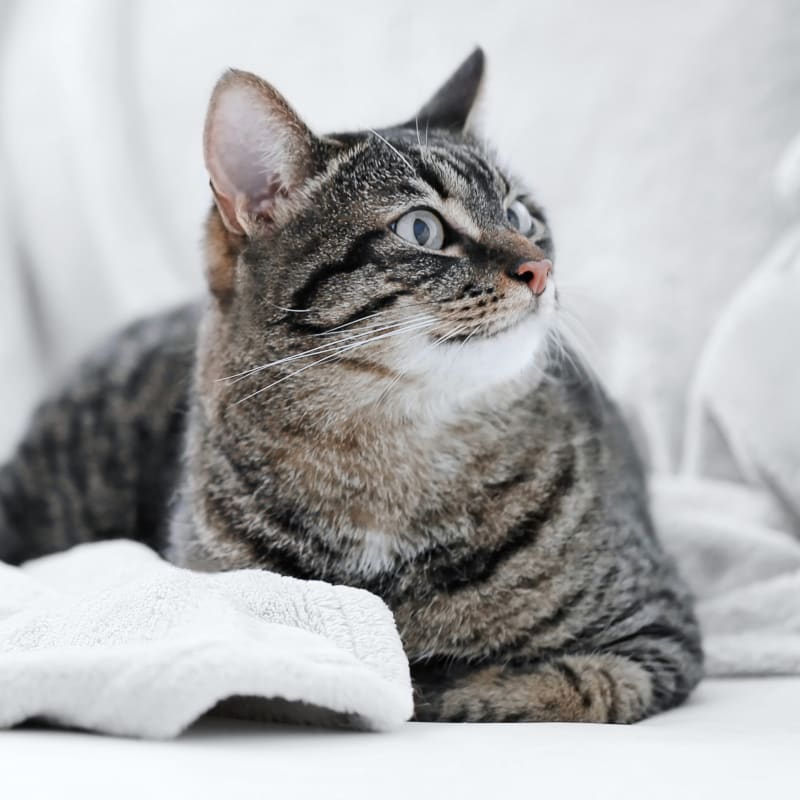 Our Commitment
We want you to feel comfortable trusting your pet's care to our veterinary staff. At Diamond Bar Veterinary Clinic, we always treat your pets as our own. 
Please contact us to arrange a preliminary appointment - we'd love to get to know you and your four-legged family member.
Hospital Features
Convenient Location 
Free-Range Kennels
Newly Built or Renovated 
Wheelchair Accessible
Relaxed Environment 
Convenient Free Parking
Multi-Pet Appointments
Automated Appointment Reminders
Multiple Languages Spoken (Spanish, Tagalog, Korean)
Refills (Prescriptions & Products)