Managing Veterinary Dermatology & Pet Allergy Issues 
Dermatological services can help manage and prevent diseases of the skin, ears, nails, and coat that can originate from a variety of sources, including allergies. 
As veterinary professionals, we know that chronic recurring allergies, skin problems, and ear infections can be intensely aggravating to your pet and baffling for you as a pet owner.
That's why we take care to identify issues and proactively remedy them as soon as possible.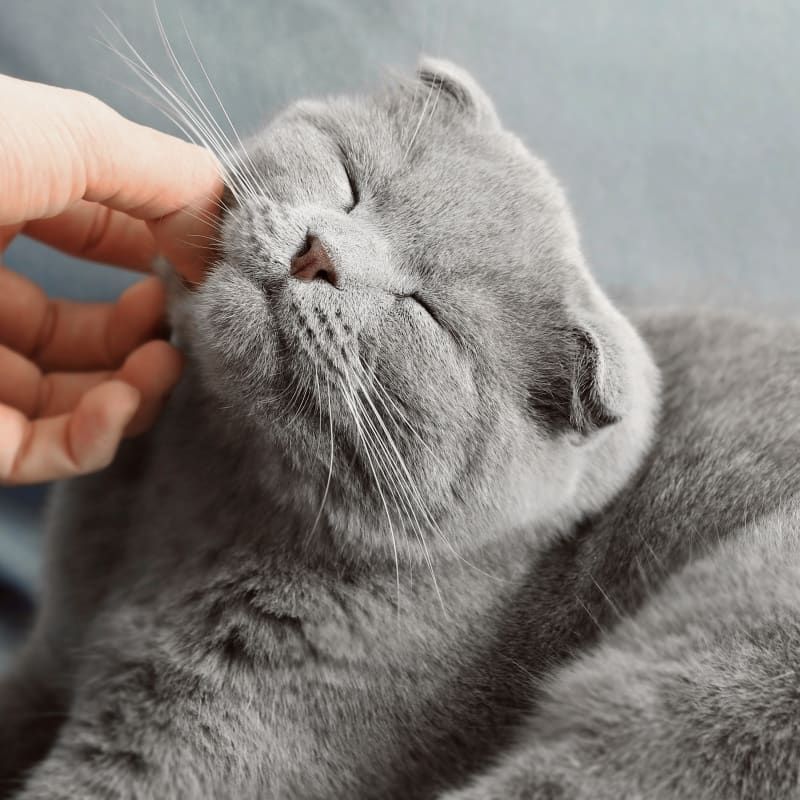 Our Pet Dermatological Services
Western Carolina Regional Animal Hospital & Veterinary Emergency Hospital offers the following vet dermatological services:
Diagnosis & treatment of skin cancer and tumors 
Allergy testing, diagnoses, and treatment 
Treatment of mites (demodex and scabies)
Diagnosis & treatment of hair loss and hormonal disease
Laser treatment for skin disorders
Treatment of ear and nose disorders
Diagnosis & treatment of paw and nail disorders 
Identification & treatment of immune disorders 
Identification of underlying cause of seborrheic and breed disorders
FAQs About Pet Skin Problems & Allergies
Read below for some of the most commonly asked questions about pet allergies and skin irritations.